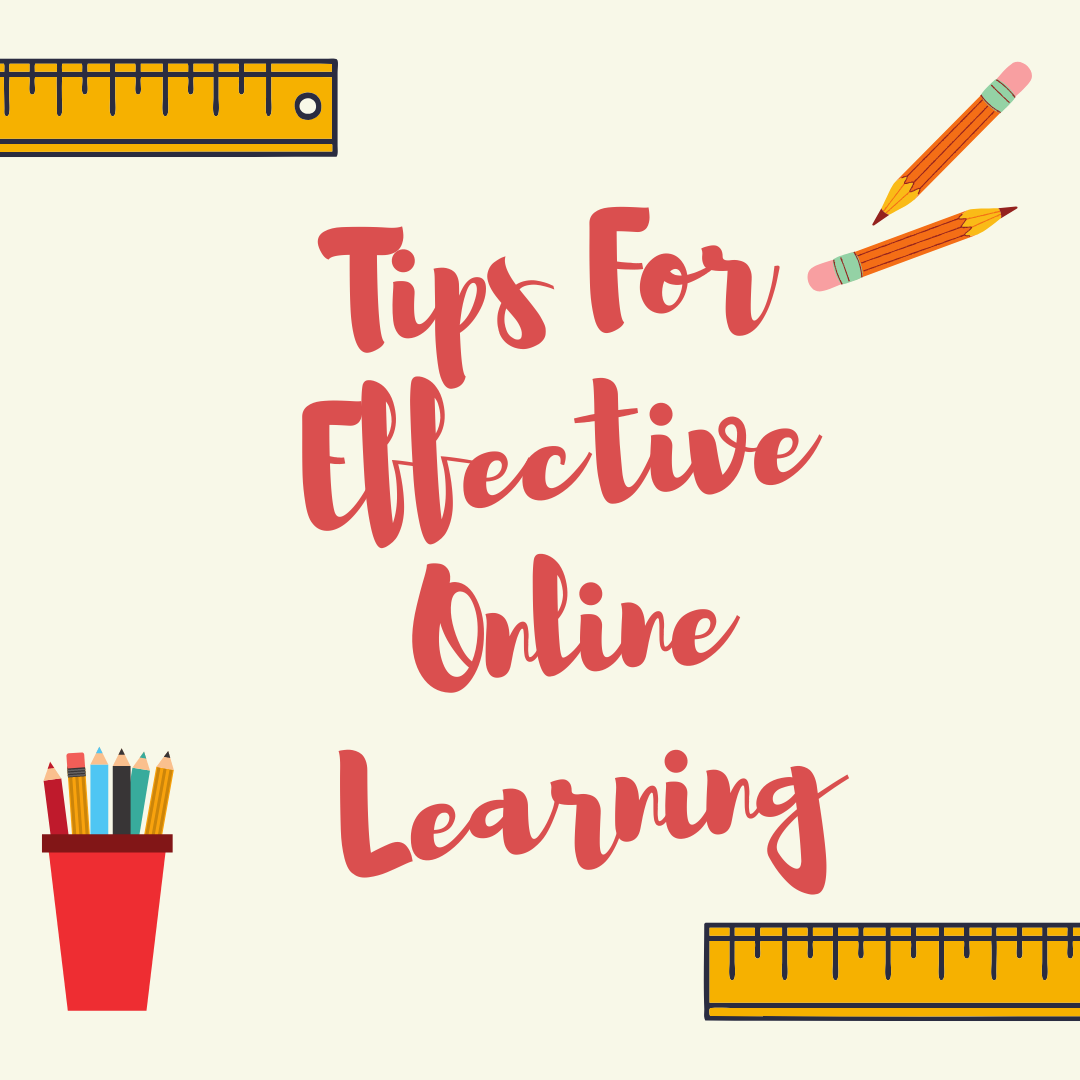 During this pandemic, we make use of online learning to avoid the risk of the Corona Virus to ensure the safety and welfare of our students. And to help our students during this online learning era, we're sharing some tips we've got.
Share if this post is helpful to someone you know who is currently having an online class.
Got another wonderful idea to help our students how they can study effectively during this pandemic? Just hit the comment section below.