Who We Are?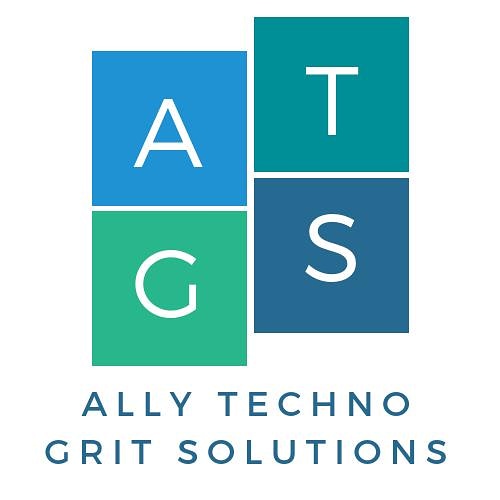 Ally Techno Grit Solutions Corporation (ATGS) is a SEC registered company engaged in software and web development providing innovative business solutions to its partners and clients boosting sustainable growth in all aspects of business operations.
We build customized and standard software applications and platforms tailored to suit the business requirements of Micro, Small and Medium Enterprises including large corporations that is focus on providing quality and innovative business solutions. These solutions and products are all compliant with the Data Privacy Law of 2012 in the Philippines.
Our team is comprised of young, dynamic and passionate professionals who have strong backgrounds in leadership, strategic planning, project management, software engineering and programming, financial and tax planning and reporting equipped with Information Technology Infrastructure Library (ITIL) foundation skills.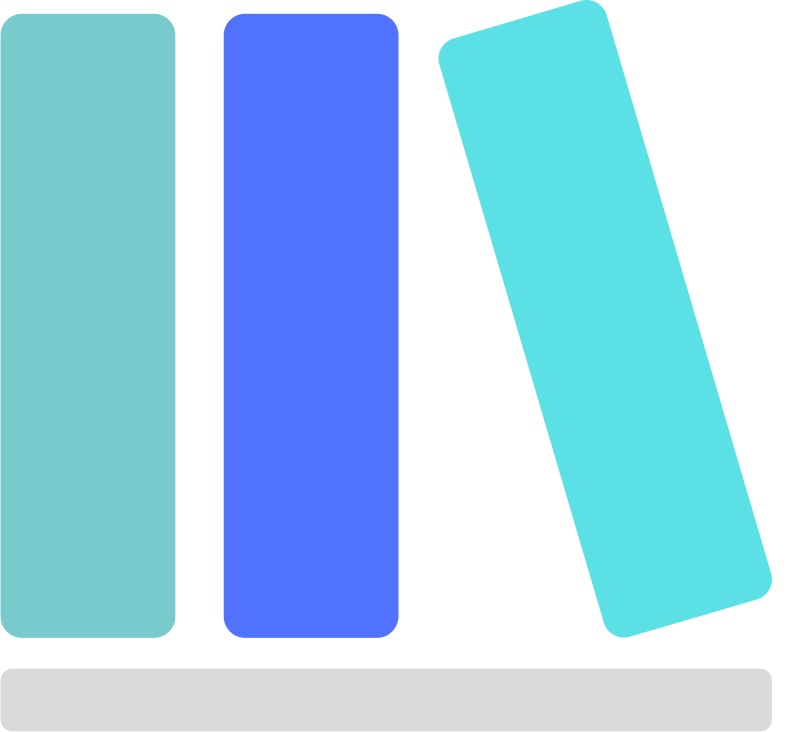 Accubooks Accounting System is a secure cloud accounting and inventory application platform that assist different businesses from different industries on the management of data and information. It is also an ERP!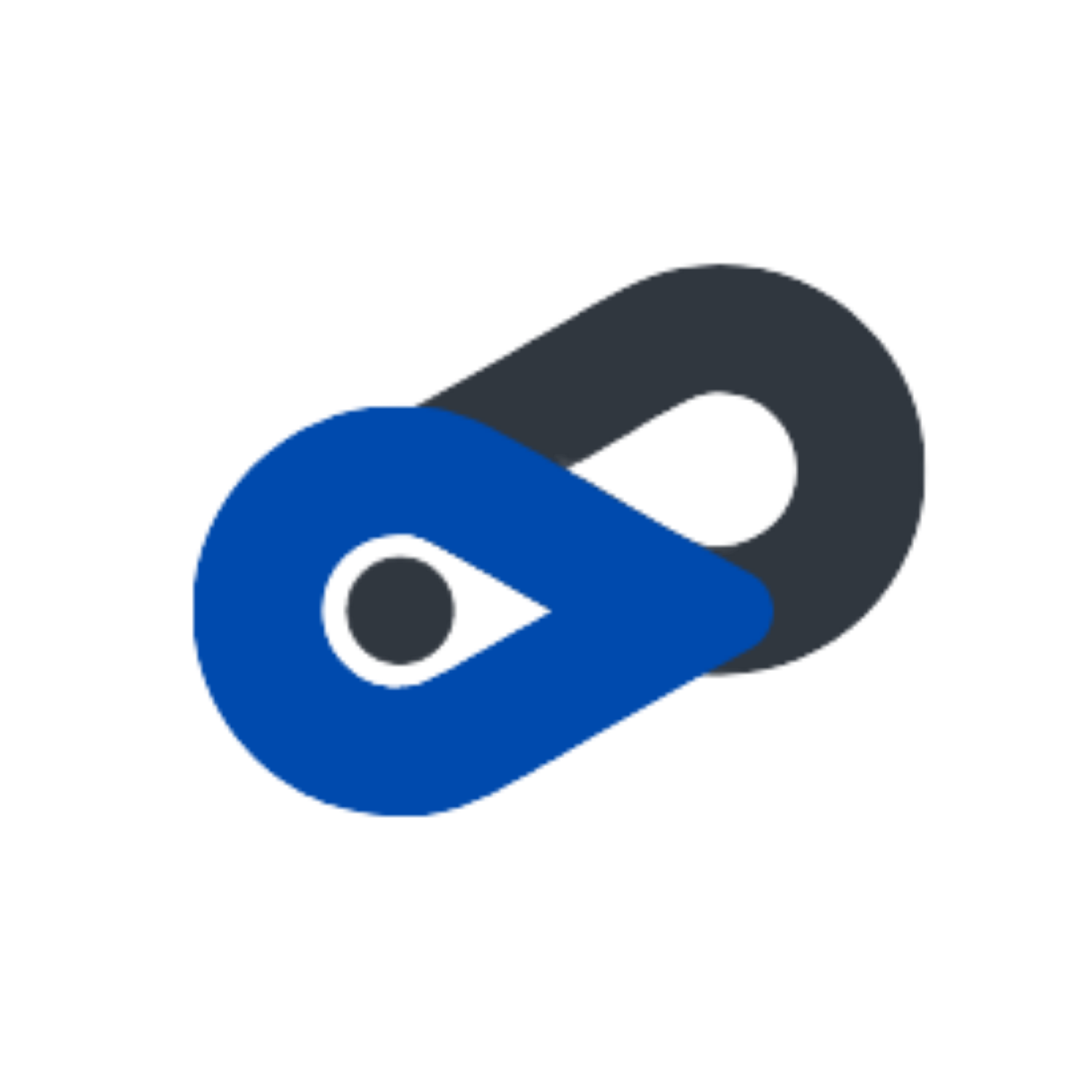 ATGS Pay Management System is a secure cloud application system that makes your payroll computation Hassle Free. It allows easy management of employees' salaries, wages, taxes and other deductions with corresponding reports and related BIR Forms.
Clients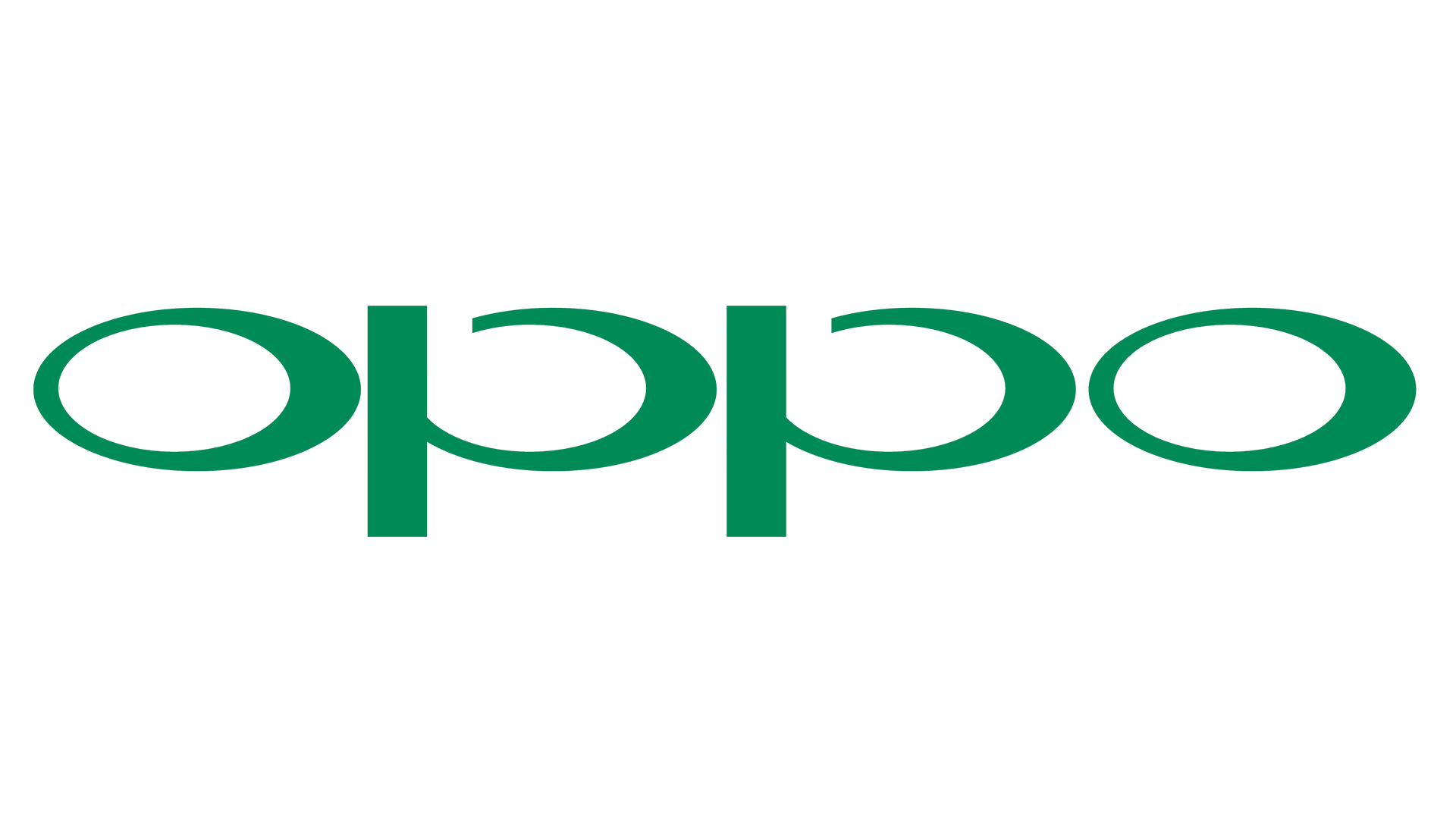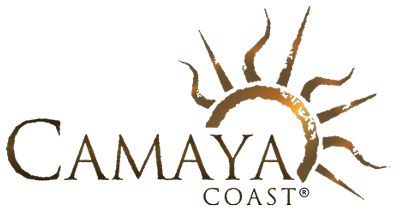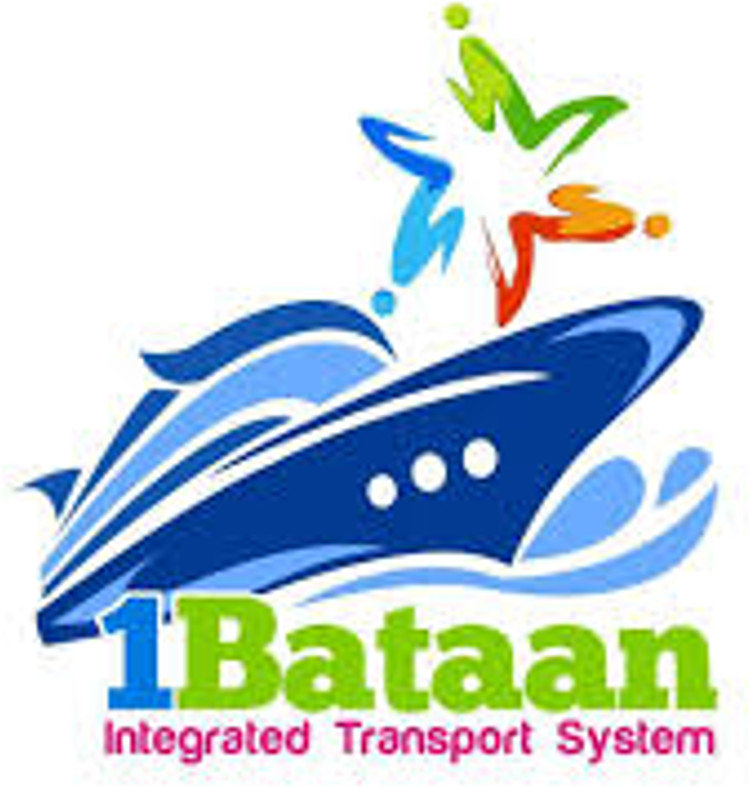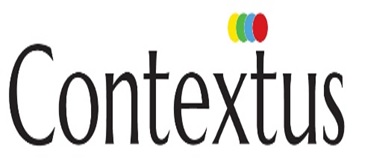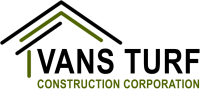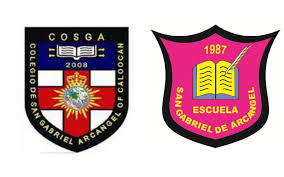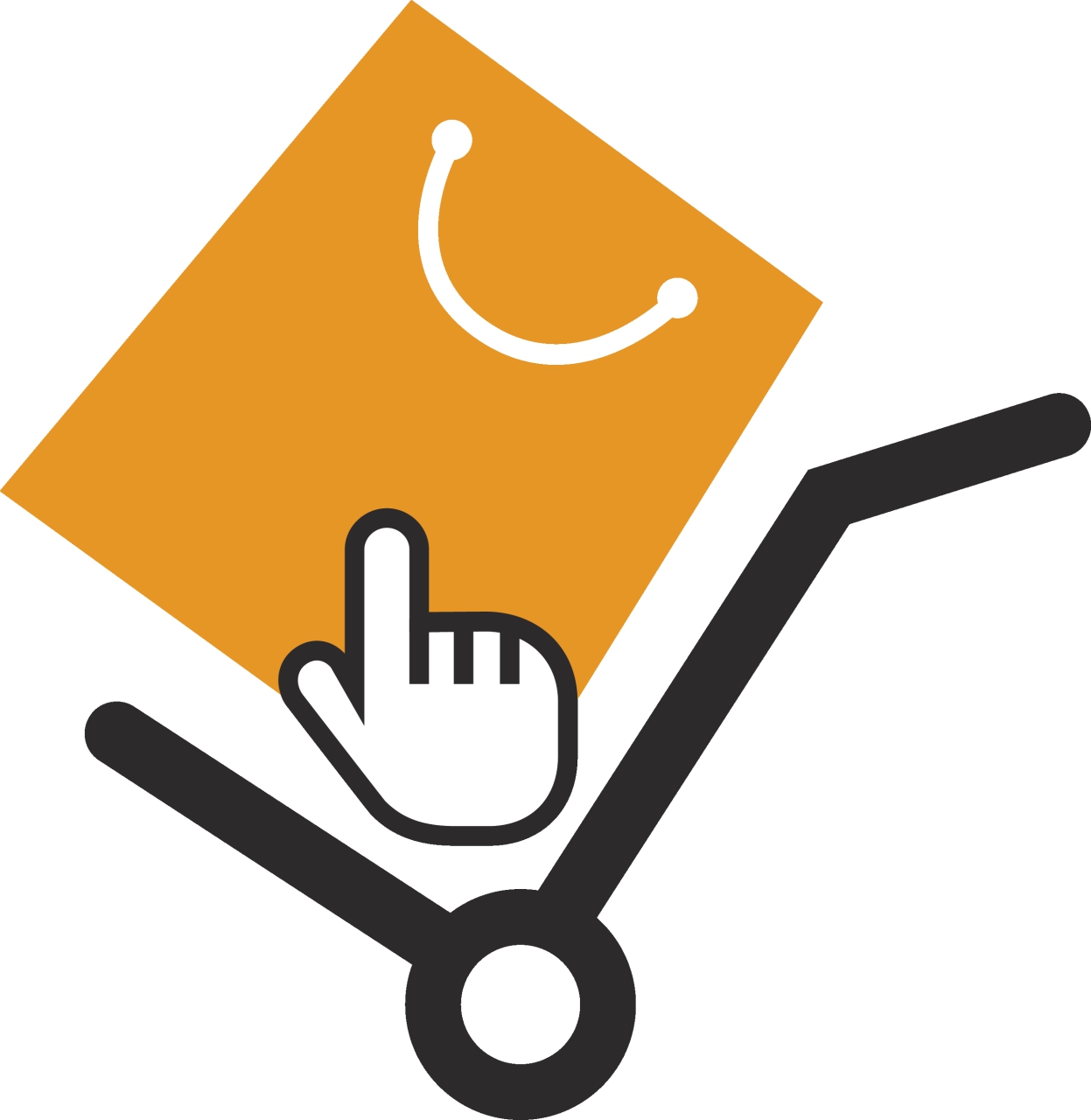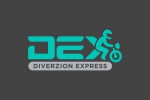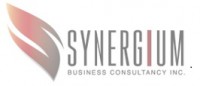 Location:
Unit 408 Lumiere Suites Capinpin Street, Brgy. San Antonio
Pasig City, Metro Manila
Philippines 1605
Email:
contact@atgscorp.com